Here are some snack ideas for anyone planning to watch the game on Sunday. Because for me, Super Bowl is really about the snacks, and the commercials… in that order. (I do laundry while they're playing!) Just click on the photos for the recipes.
Chocolate-Covered Football Strawberries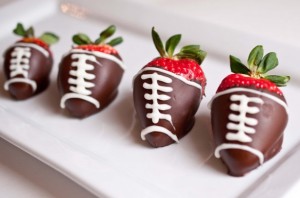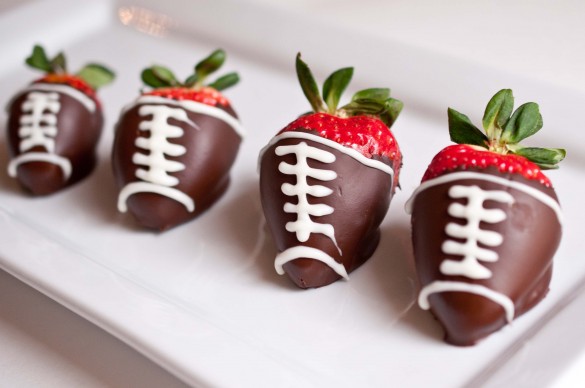 Sweet & Spicy Chicken Fingers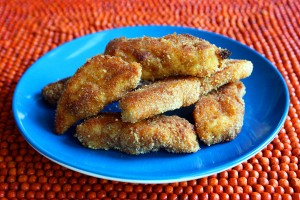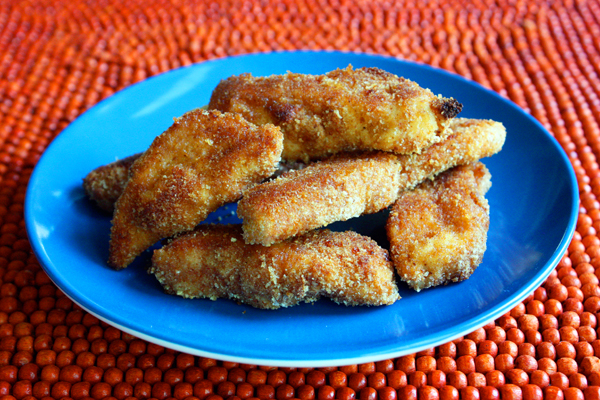 Deviled Eggs
Healthier Nachos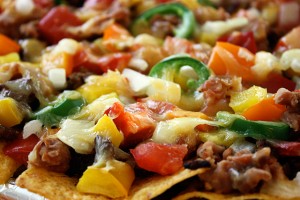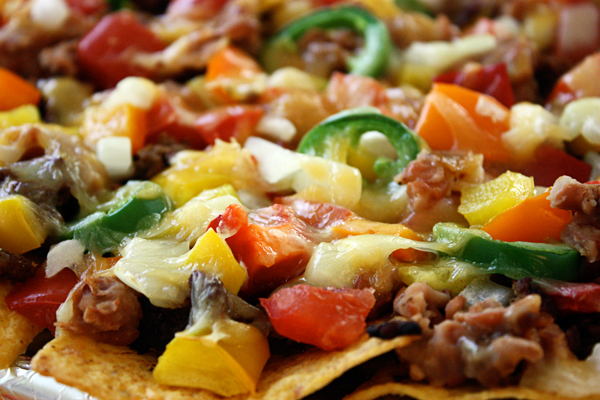 Caramelized Onion & Roasted Red Pepper Dip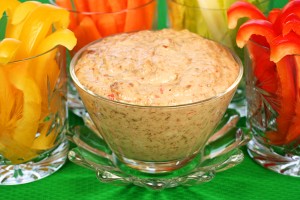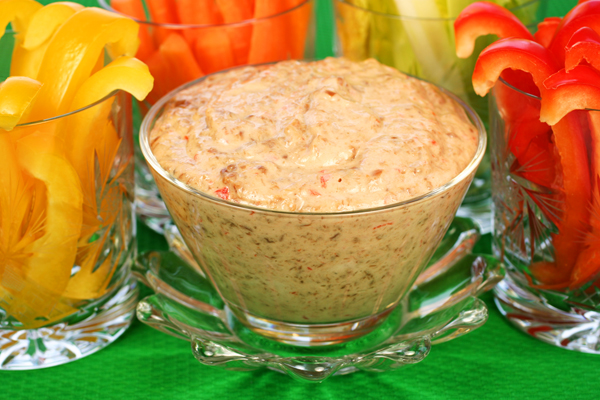 Good luck to whoever's playing!!