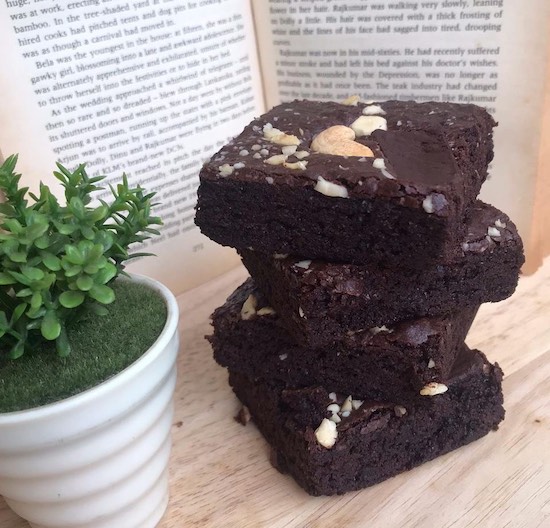 I was touched by this photo from Kyae in Myanmar. Due to the virus, she lost her job and found a way to earn some income by selling homemade baked goods. She decided on my dark chocolate fudge brownies and wrote, "I even have regular customers for my brownies, they always order 10 pieces of my brownie almost 3 times a month. I got comments like, * Same taste from the favorites coffee shop when I visited state! * I am so happy and always wanted to say thank you for sharing your recipes with everyone."
I'm so glad that my recipe is helping her during these challenging times. To see others who are using my recipes to help support their families, click here.
Leave a Comment
DUE TO CORONAVIRUS & MORE PEOPLE COOKING, I CANNOT KEEP UP WITH ALL THE QUESTIONS. BEFORE ASKING, PLEASE USE THE FAQs.