I have big news! My cookbook is finally FREE for everyone!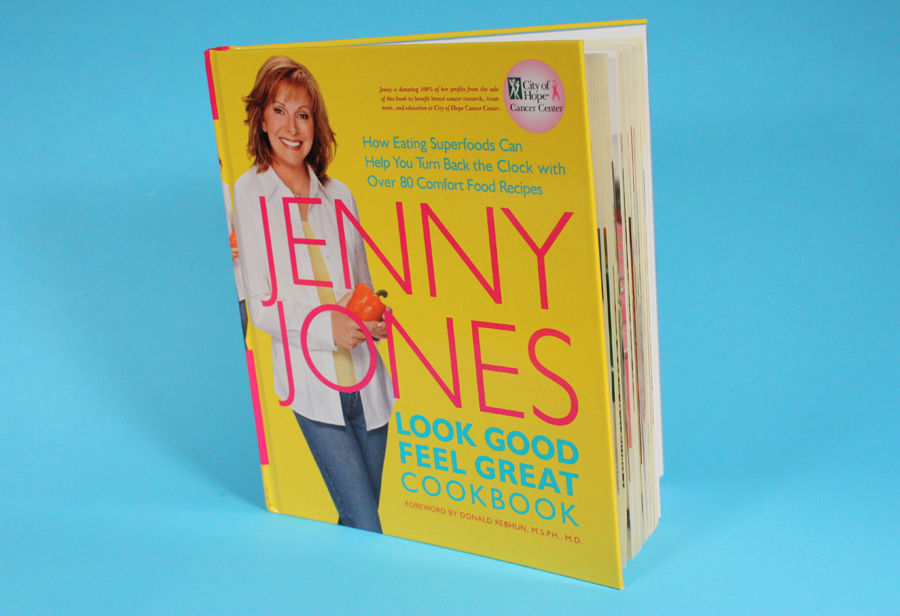 Thanks to my publisher, everyone (anywhere in the world) can download my cookbook for free. I'm so excited! It has over 80 of my recipes and was published in 2006. As I continue to evolve as a cook, I have updated and simplified a few of the recipes and the new versions are posted here on the site. But there's more in this book besides my recipes. You'll find health & nutrition information and some helpful cooking tips too. I'm thrilled to be able to share my cookbook with everyone.
This is a new digital venture for me so please let me know if you encounter any problems. To download your own copy of Look Good, Feel Great, click here.
(*The download works best on a desktop computer. You can not download this book to a tablet but you should be able to view it there.)