I love seeing how people all over the world are making my recipes. What did you make? Where are you from? Please send your photo to: YourPhotos@JennyCanCook.com 
RYAN MADE MY SPAGHETTI & MEATBALLS
"Your spaghetti & meatballs recipe is absolutely delicious! Thx Jenny!"
ANISH MADE MY DINNER SALAD
"Thanks Jenny!! Made your wonderful salad tonight for a perfect meal on a hot sunny day!! Loved it!!"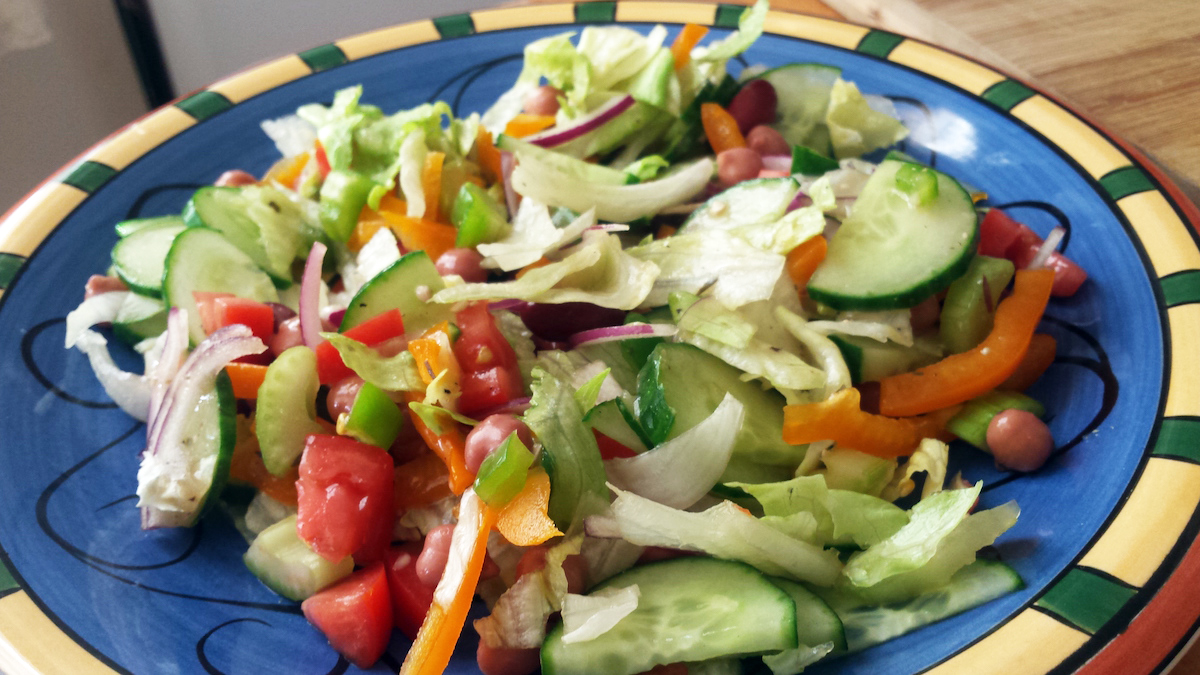 MOHAMMED MADE MY SIMPLE WHOLE WHEAT BREAD
"Thank you very much Jenny. I made this bread by following your instructions. It was great! Thanks!"
ARLA MADE MY FALL-OFF-THE-BONE RIBS
"Your rib recipe is exactly as advertised!  They are fall off the bone delicious. I rubbed the ribs and spiced them. They relaxed and rested after their spice massage in a cool refrigerator overnight.  These were grilled on a gas grill at 300 degrees F, then given a saucing and heated about 20 minutes longer. They were moist, tender and bone sucking great. One rib my husband picked up actually had the meat rolling off of it, they were that tender.
This is my first experience with you and your recipes.  I'm not a TV watcher and must have been too busy working to know you are a big celebrity! My first intro to you was the rib youtube video. There I found a charming, playful host with an immaculate, cheerful, colorful kitchen, hygienic discipline and lots of good ideas, with an obvious knowledge of food.   My husband wanted to grill ribs. We never had before, it seemed too intimidating.  We were confused that our favorite BBQ place had tough ribs one time and tender another time.  They became so inconsistent we decided to put on our aprons and take matters into our own BBQ mitts.  I love cooking, heck I've been doing it for over 40 years, so your you tube seemed just right to my style.
Here is a plate of your ribs with some baked beans on the side. Thank you very much!"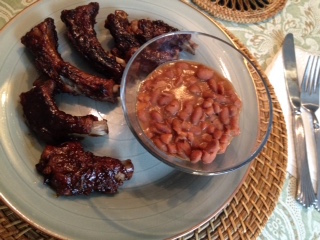 NIKITA MADE MY CINNAMON ROLLS
"Hi Jenny, Made your cinnamon rolls today and was super yum! My family loved it! Thank you so much for your lovely recipes ?"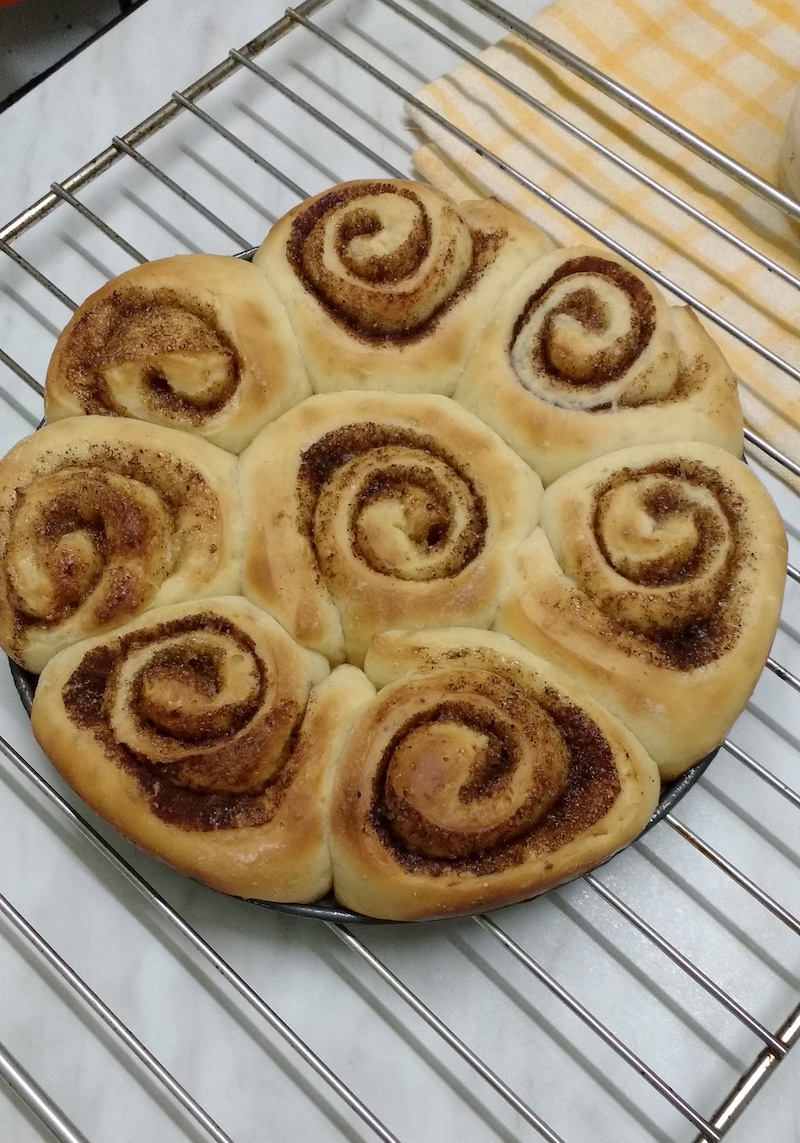 KAITLIN MADE MY SIMPLE WHOLE WHEAT BREAD
"Hi Jenny! I made your whole wheat bread today ! I'm from Wading River on Long Island, NY! I was really surprised how easy it really was! The bread is so delicious ! Thank you! – Kaitlin."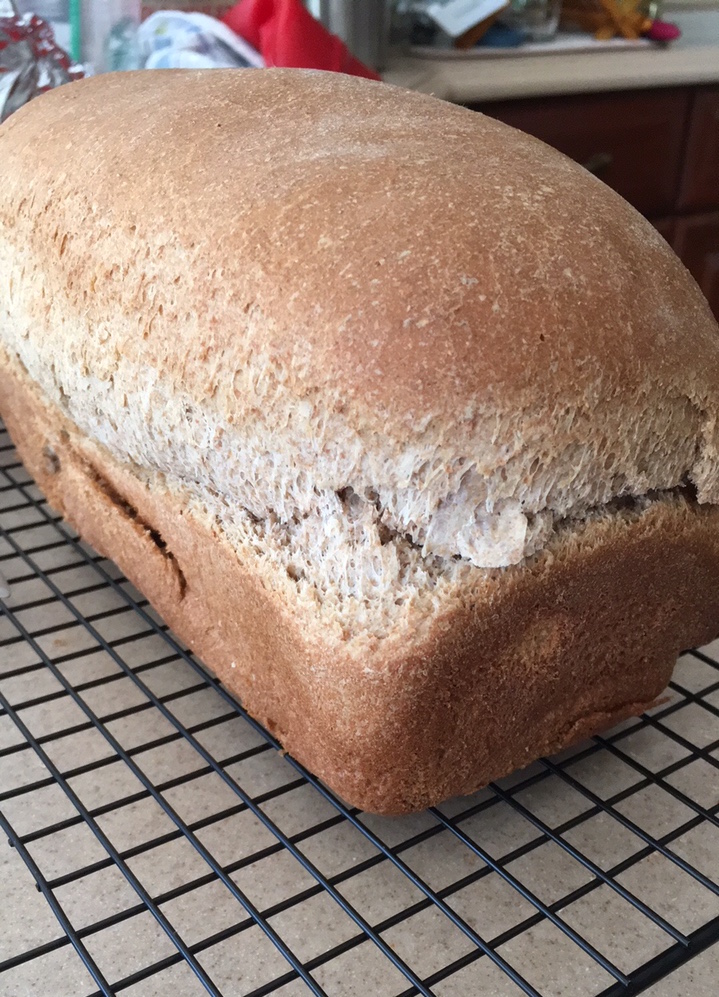 KATIE MADE MY SIMPLE WHOLE WHEAT BREAD
"Saturday morning breakfast!  Thanks again for this recipe. It has never failed me. 🙂 – Katie, Fair Oaks, CA"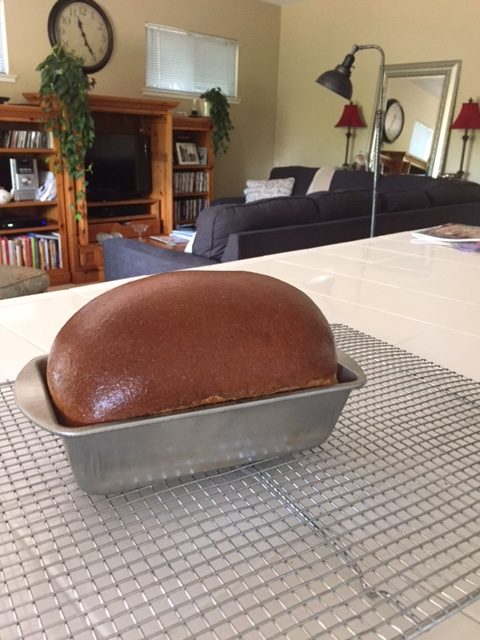 ERIC MADE MY SIMPLE WHOLE WHEAT BREAD
"I have made this many time and it always comes out fantastic."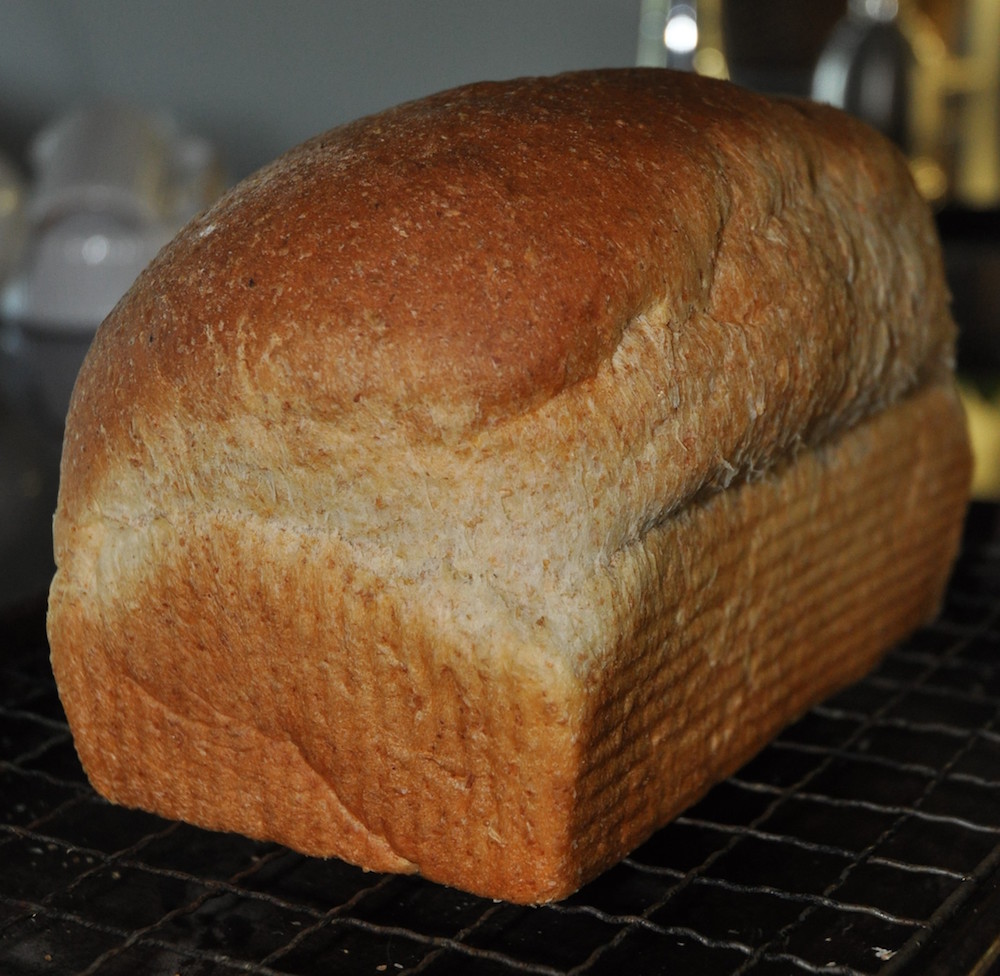 SUSANA MADE MY NO KNEAD BREAD
"Hi Jenny. My first attempt at your no-knead bread … it was so crusty on the outside and soft in the middle … just perfect!  I made a couple of cuts in the top with scissors.  It was delicious buttered, with a bowl of chicken soup.  I plan to make it again very soon.  Thanks so much for the recipe.  Regards, Susana, Tasmania, Australia."
MIDGE MADE MY NO KNEAD RYE BREAD
"Hooray! My first attempt at Polish Jenny's "No Knead Rye Bread" for my Ukrainian husband! Wonderful result. Thank you, Jenny! – Midge Mudrowsky"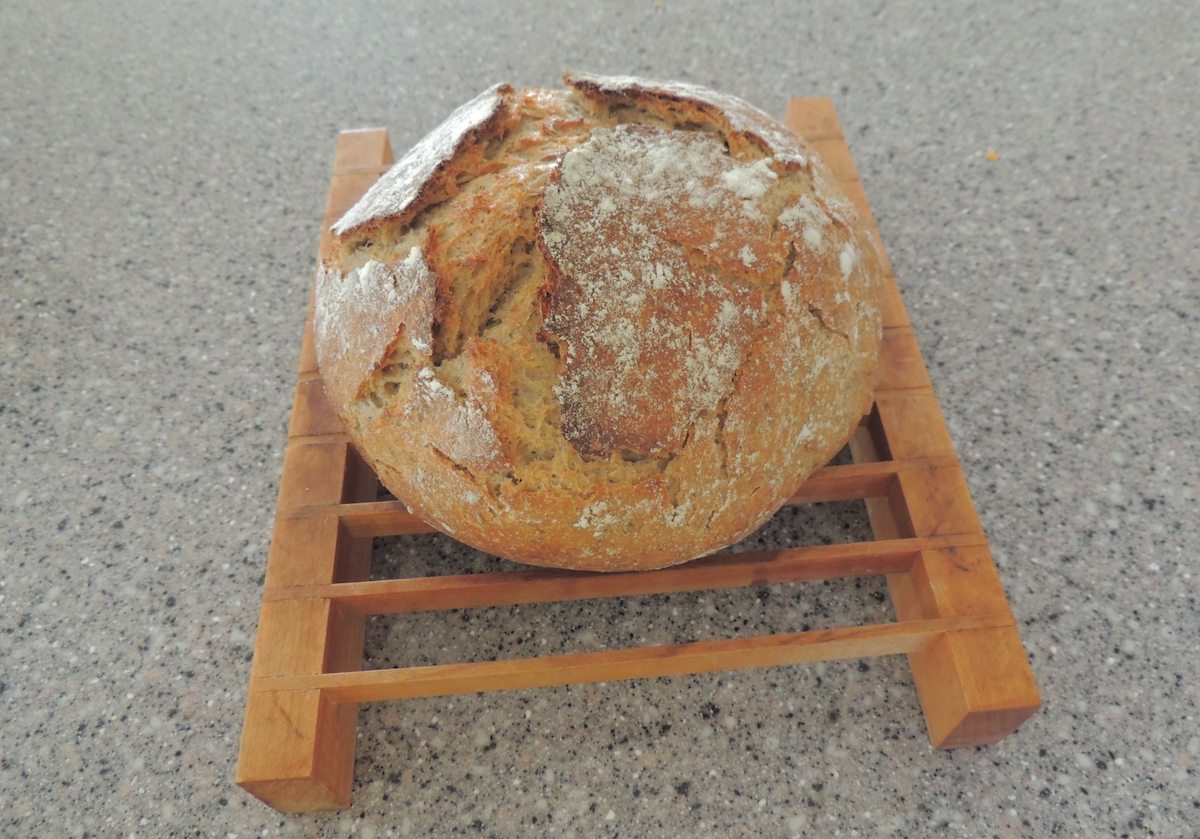 RONALD MADE MY PACZKI
"Hi jenny I finally made your donut,so yummy I used powdered sugar for the coating.Thanks ?"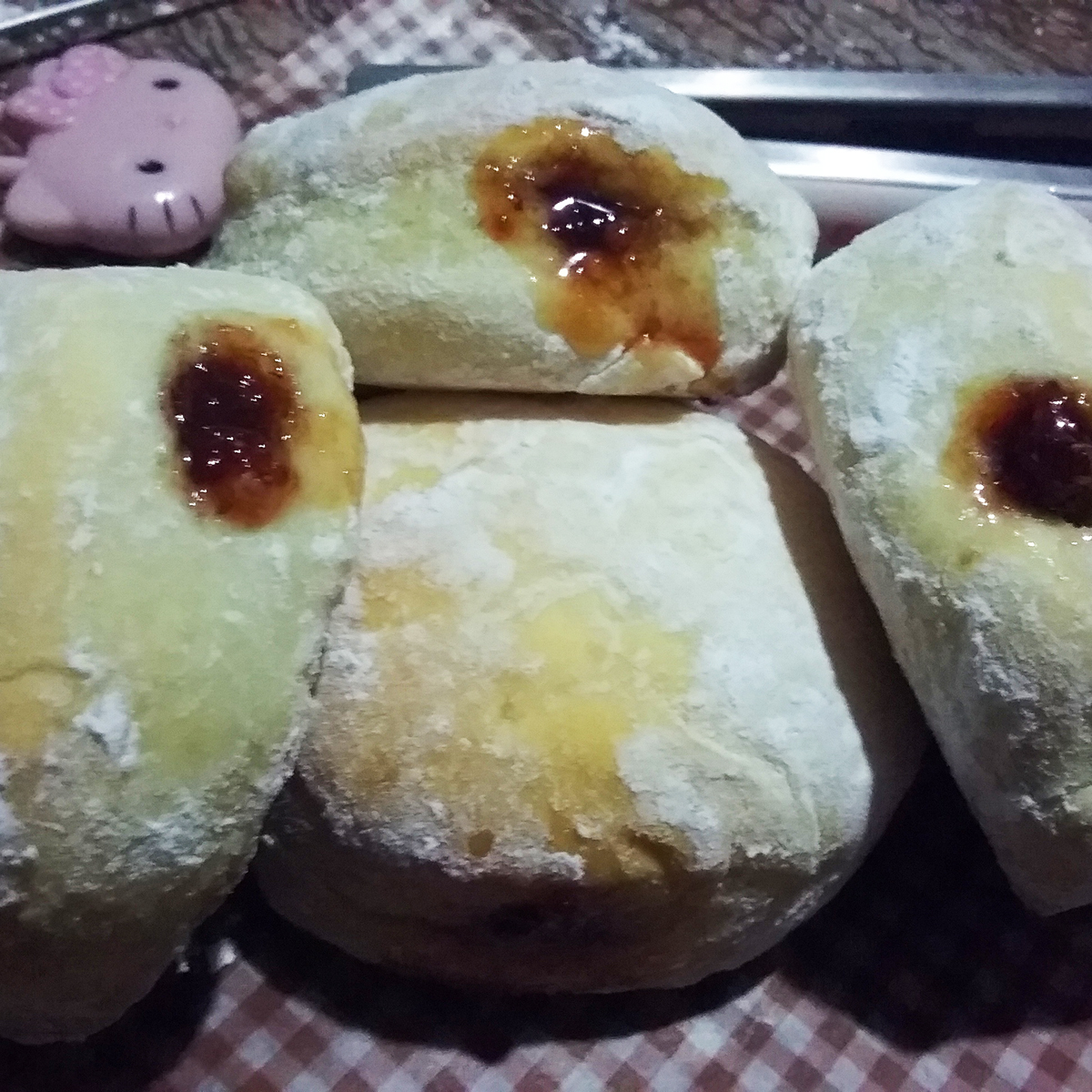 SABINE MADE MY GRANOLA
"Dear Mrs. Jones, I made this granola now the third time -it is simply the best!!! ? Heartly regards. Sabine."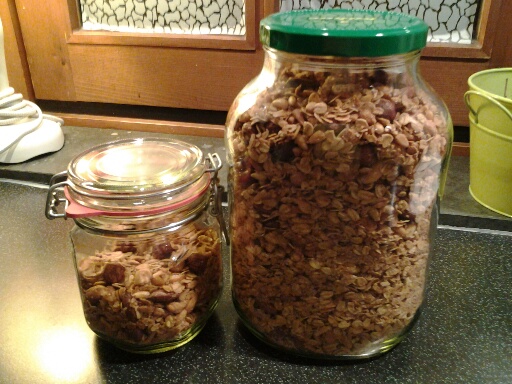 KATHLEENA MADE MY CINNAMON ROLLS
"Hi Jenny! I first made your cinnamon rolls last year and i hv been making them ever since then. I love them and so does everyone else. Using your recipe i tried cutting them into smaller size n made it into the muffin pans. I hv some photos to share with you here. Thank you so so so much…! ? – Kath, Malaysia."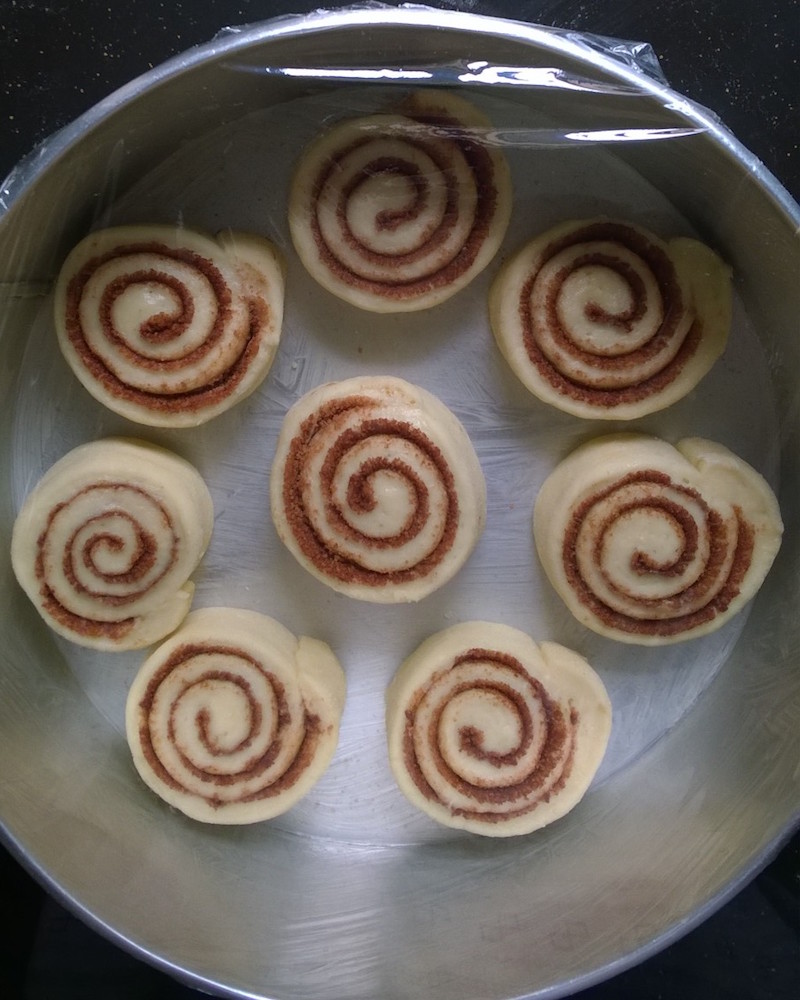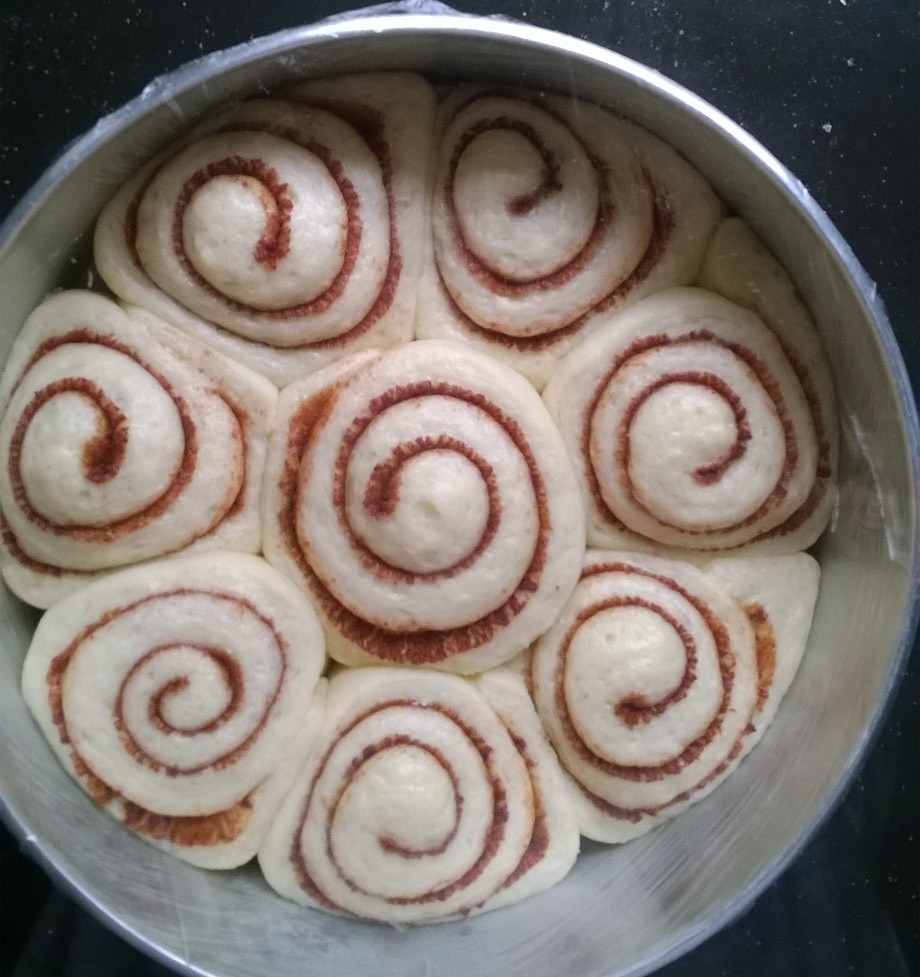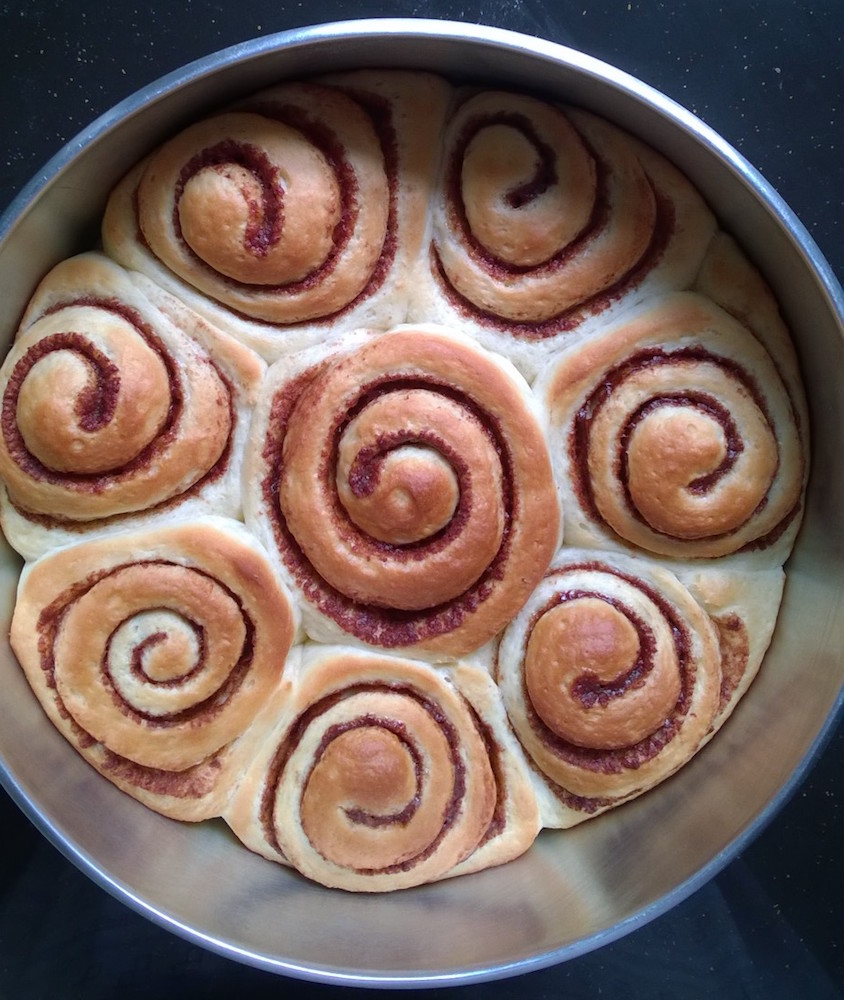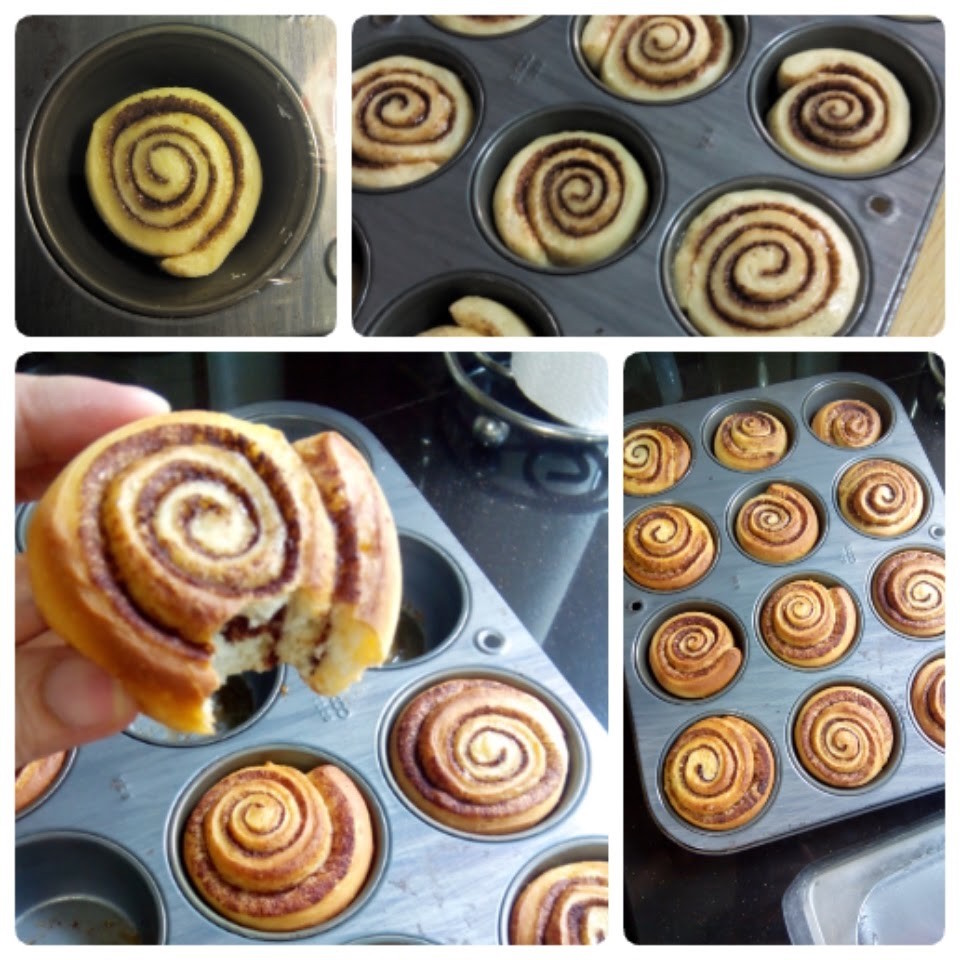 HARITHA MADE MY WHOLE WHEAT DINNER ROLLS
"Hi Jenny, Today I tried whole wheat dinner rolls.Thanks to u for sharing this healthy recipe.They turned out really good.I am from India. – Haritha Reddy."
BOBBIE MADE MY CINNAMON ROLLS
"The dough was very light and airy and truly was a wonderful treat!"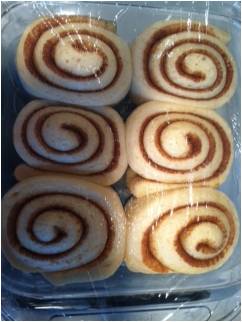 MIAO MIAO MADE MY BUTTERMILK BISCUITS
"Hi Jenny, These are my first buttermilk biscuits. Thanks to your recipe demonstration, they turned out to be very crunchy and delicious. I made them today and by now they were all gone! Thank you very much, Jenny! – Miao Miao from CA"