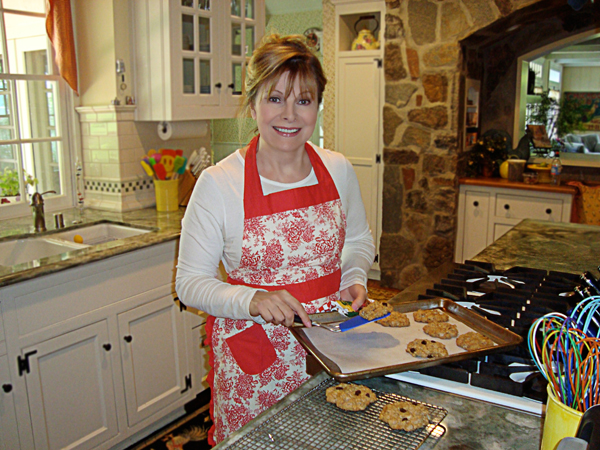 I love to cook. And I really love to bake. I created this site to share my best recipes, hoping to motivate more people to cook at home and make eating healthy foods and meals (and desserts) a priority. It's hard to do if you don't cook at home. Mine are simple recipes, mostly comfort foods, and they are as healthy as I can make them. I always try to:
Incorporate as many vegetables as possible
Avoid saturated and trans fats
Use less sugar & little to no butter in my baking
Bake with whole grains when possible
Reduce unhealthy fats
Increase fiber
I'm not selling anything and you'll never see ads on this site.
I invite you to try my recipes and send me your comments. You can also share your own healthy recipes here. Well, thanks for visiting and I hope you like it. 🙂
p.s. I also transferred all my cooking posts from the jennyjones.com archives so there's tons of stuff to see.