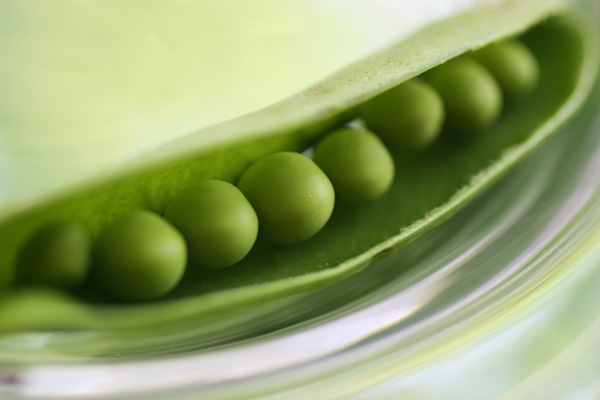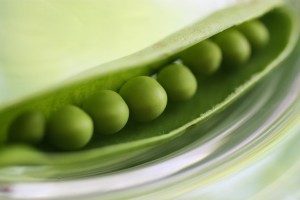 I ate all the peas in the bowl and they were super sweet. Of course I counted along the way and there were 25 pods in the bowl for a total of 148 peas.
The closest guess was 144 peas by Jackie Kersten.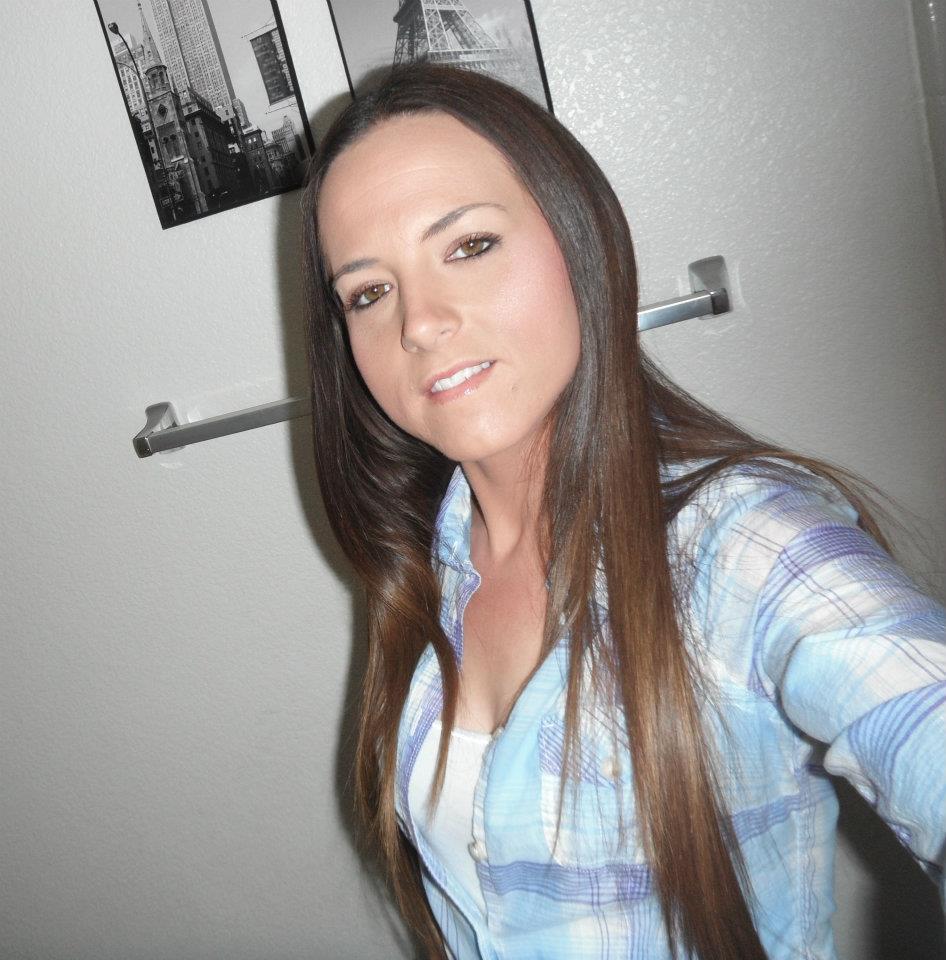 Congratulations, Jackie! You just won a free cookbook by yours truly. (Jackie sent us her photo and says she's from Citrus Heights, California and is a Rec Aide at an elementary school.)
Thanks, everyone, for playing… let's do it again.
Be sure to subscribe so you don't miss the next contest. 🙂