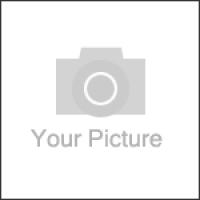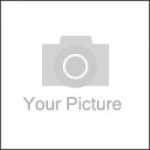 ? THIS FEATURE HAS BEEN FIXED! ?

Send your photo to: YourPhotos@JennyCanCook.com
If you tried to send a photo and were not successful, that feature appears to be down. We are working on it so please save your photo and try again later when I update this post. I love receiving your pictures and wondered why nobody sent one lately. Thanks for your patience.