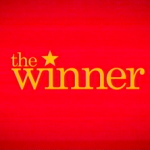 …Marlis!
There were 271 almonds in the jar and she guessed 272! Only off by one!
Congratulations to Marlis on winning my cookbook and thanks to everyone for playing. This was fun. 🙂 We'll do it again soon.
UPDATE: Marlis just sent us her photo and wrote to say, "I am so excited to have won this contest. I love Jenny and was in her audience 2 or 3 times here in Chicago.  I can't wait to check out the recipes in the book.  I am from Aurora, Il, I work in Lawn and Garden at a Walmart. I love to garden and our pests are not rabbits, ours are Ground Hogs, bit fat ones!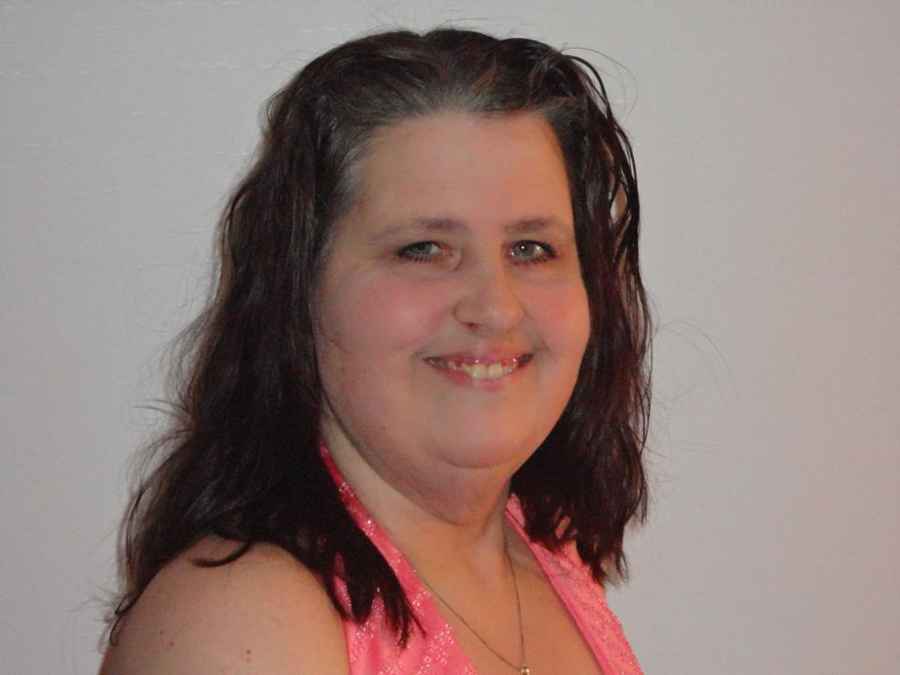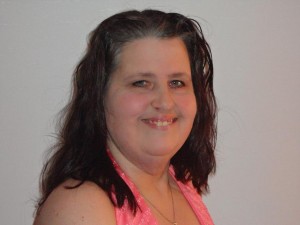 I am involved with a the Fox Valley Marine Corps League, we support our brave men and women who protect our rights.  I also support Operation Welcome You Home, Inc. IL. 
If I sent a Welcome Home flag do you think Jenny would sign it?  It would go to a young man or woman who is coming home from active duty overseas.."