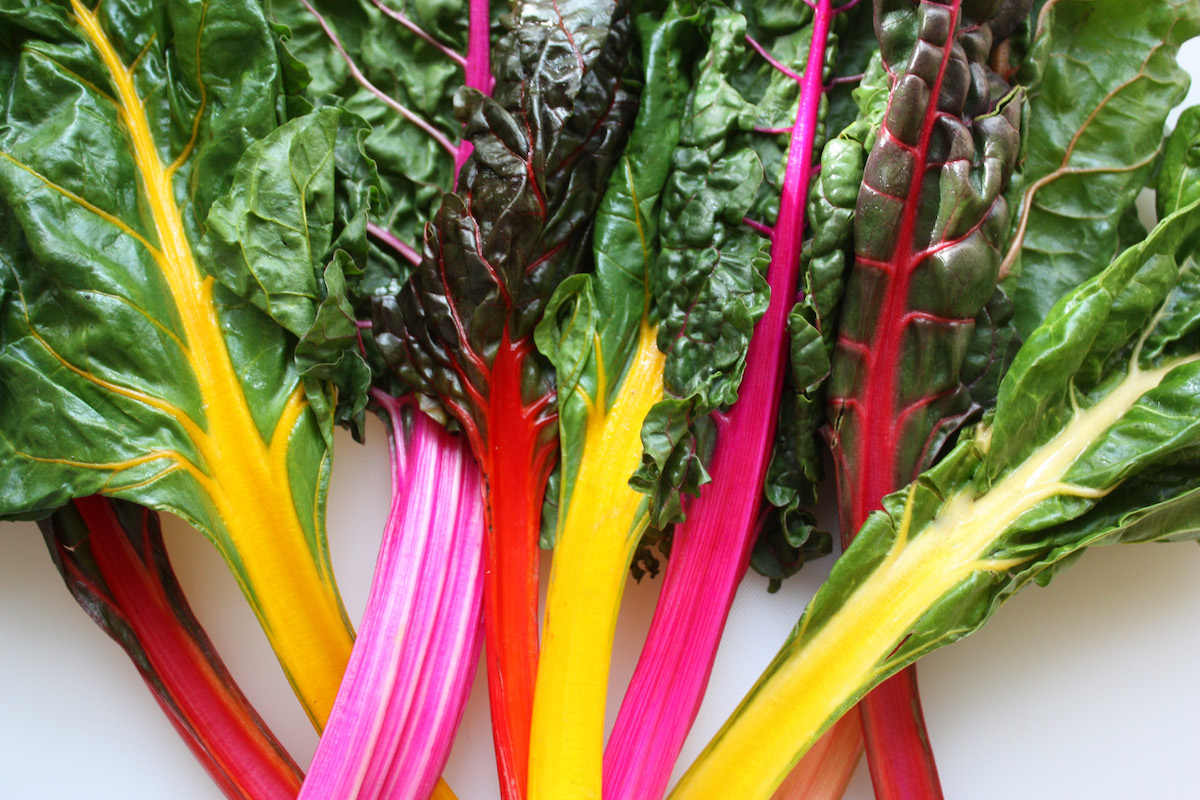 Look what I found at the market today! Swiss chard is usually mostly green but today it was an explosion of vibrant color and you know what that means? Even more nutrients!
Designer shoes on sale or hot pink Swiss chard – guess which one gets me excited? I was so excited I rushed home to make my spaghetti with chard for dinner. It's my favorite pasta side dish and I had it with salmon patties.
The chard is sauteed with some garlic and olive oil, add some Parmesan, stir in the spaghetti and it's done. Ten minutes. Like all leafy greens, Swiss chard has many health benefits.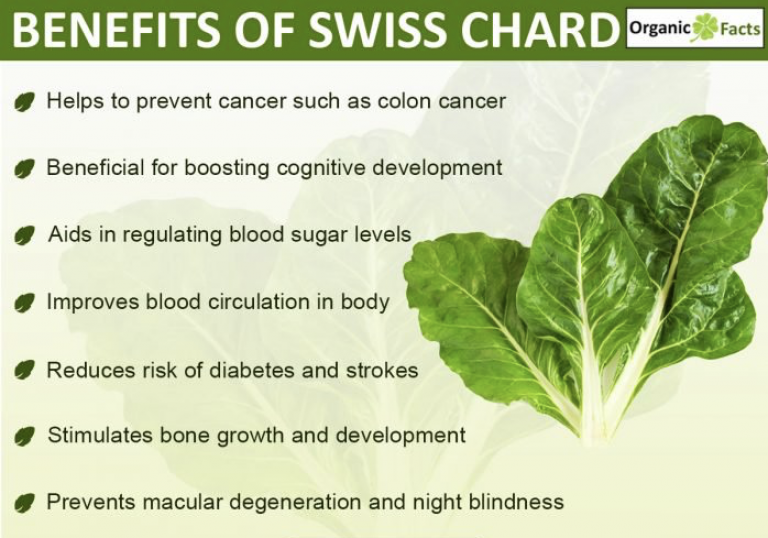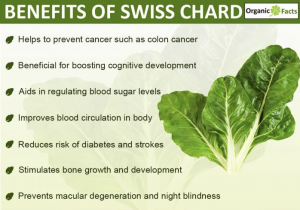 If you want to try my easy spaghetti with Swiss chard, click here for the recipe. – Jenny Jones