To keep crisp cookies crisp all you need is a stapler, a coffee filter, some baking soda, and an air-tight container. I can explain. The baking soda absorbs moisture and the coffee filter is made of a porous material full of tiny holes that lets the air  circulate easily and allows the baking soda to absorb any moisture.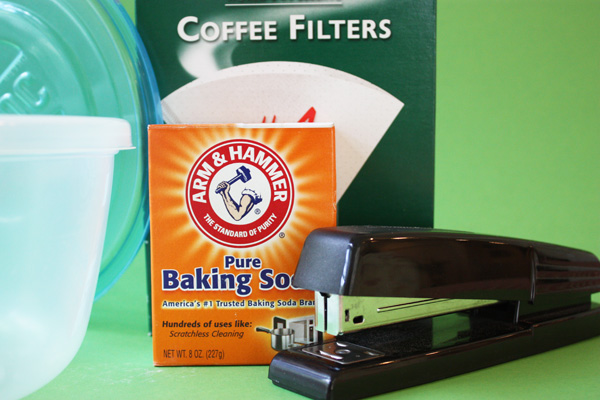 Put about 1/3 cup of fresh baking soda into a coffee filter and staple it closed with two staples, allowing the open edge to get as much air as possible. Stapling the baking soda inside the filter keeps it from spilling onto the cookies. A couple of staples is all you need. Also, make sure the freshly baked cookies are completely cooled before storing.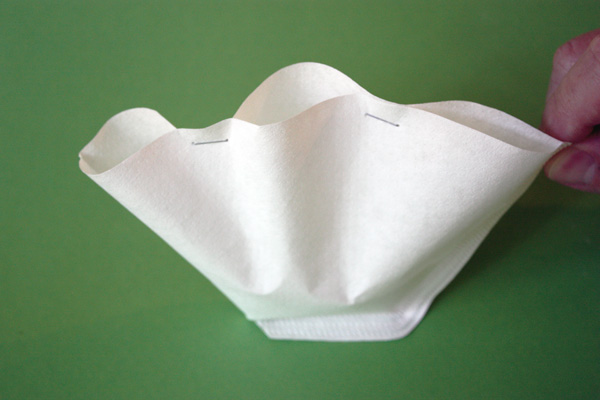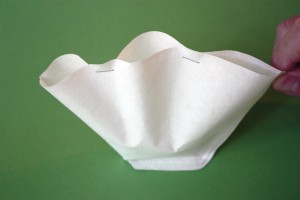 Place the stapled coffee filter in an air-tight container (in any position, upright or laying down) with your cookies and you will find them just as crispy the next day. Here are some other tips for keeping cookies crisp:
Cool cookies completely before storing.
Do not store soft cookies together with crispy cookies.
Glass containers are good for storing crispy cookies.
Do not store in plastic bags but use a covered container.
Refrigerating cookies will help keep them crisp.
If you freeze cookies they will be crispy if you eat them frozen.
Cookies that have softened will be never become crispy when stored no matter what tricks you use.
Cookies can be re-crisped in a 300 degree F oven for 5-10 minutes.