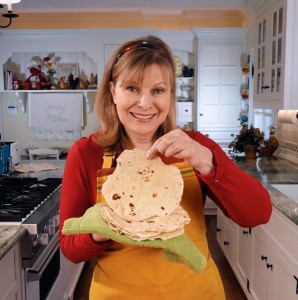 I can't even describe the difference between homemade and store-bought tortillas. Can we compare a Rolex to a Timex?
A BMW to a skateboard?
Anthony Weiner to a cocktail frank?
I don't think so.
Here's my recipe for the best homemade tortillas you've ever had.
They are so worth the effort. Try them this weekend!
Click here for the recipe and video.